The Garden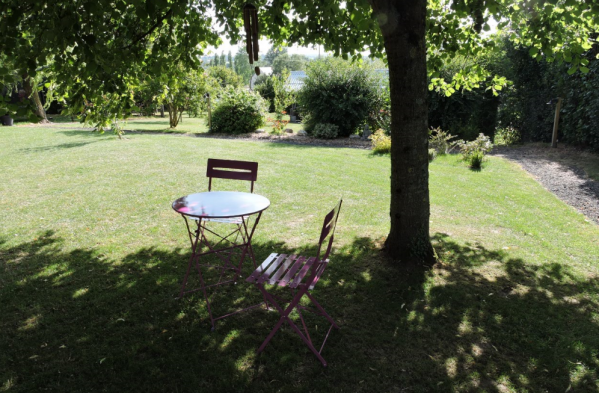 Our landscaped garden offers a green setting.
Follow the path and discover the different spaces of it :
- Sheltered under its large branches,
enjoy the smallreading corner in the shade of the cherry tree.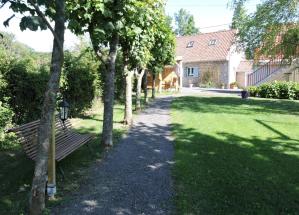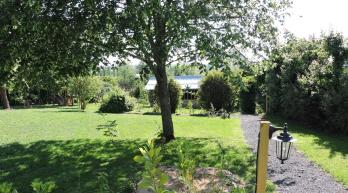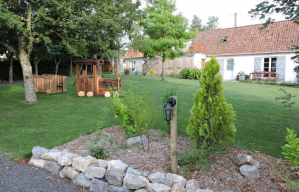 - Two beautiful playgrounds for the greatest happiness of the little ones and big ones.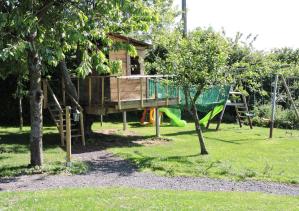 - Relax in the sun on the deckchairs.
- A covered outdoor kitchen